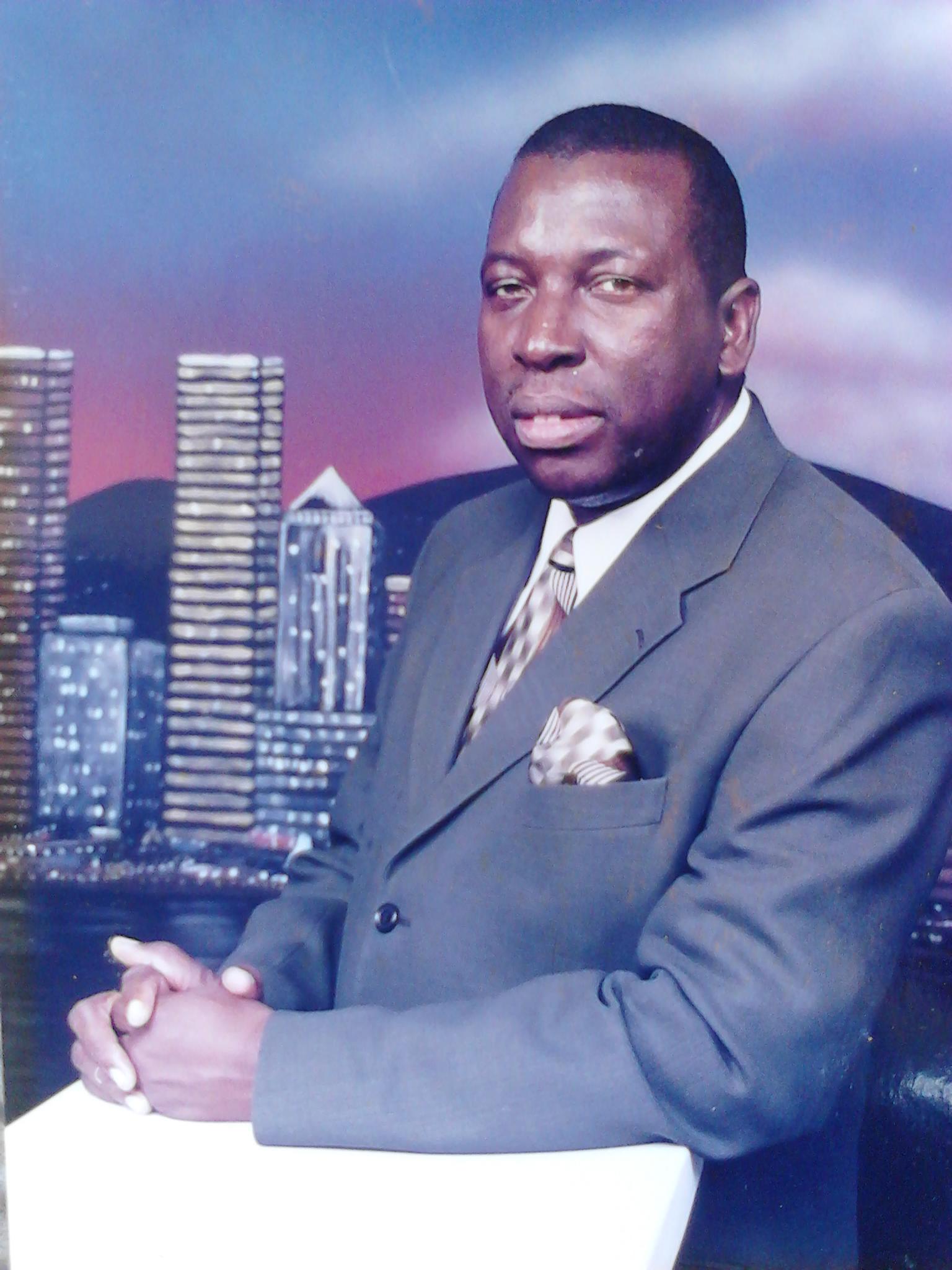 Monday


​Leadership Prayer
7:00 pm - 8:00 pm

Tuesday


​Consecration Prayer
​House Prayer Visit
​
​ 6:00 am - 12:00 pm
​ 8:00 pm - 9:30 pm


Wednesday


​Fasting & Prayer Morning
8:00 am - 12:00 pm

Friday




​

Bible Study & Midnight Prayer


​

8:00 pm – 12:00 pm

Sunday

Service Times

Sunday School
9:45 am – 10:45 am
Morning Worship Service
11:00 am – 1:30 pm
Evening Worship Service
7:30 pm – 9:30 pm

At Church of God Soul Seekers, we sincerely believe that although we may not have the answer to every problem, we have met the One who does: Jesus Christ. We pray that you will discover how a personal relationship with Him can bring you lasting joy and peace, no matter what your current circumstance.

Join us this Sunday for a Soul Seeking experience; we'd love the opportunity to meet and minister to you.